Colorado's leader in Guardrail Construction for over 40 years!
Based in Colorado Springs, Adarand Constructors installs, removes, and maintains highway guardrail and specialty barrier systems throughout the state of Colorado. In addition to standard guard rail we also install and service a wide variety of modern railing systems including cable railing systems and bridge railing. Adarand is the top choice for highway rail and cable barrier installation, removal, and maintenance.
Since its inception Adarand has worked hard to build and maintain an excellent reputation for quality products and services. We are able to install guardrail wherever it is needed, including state highways, county roads, and local roads.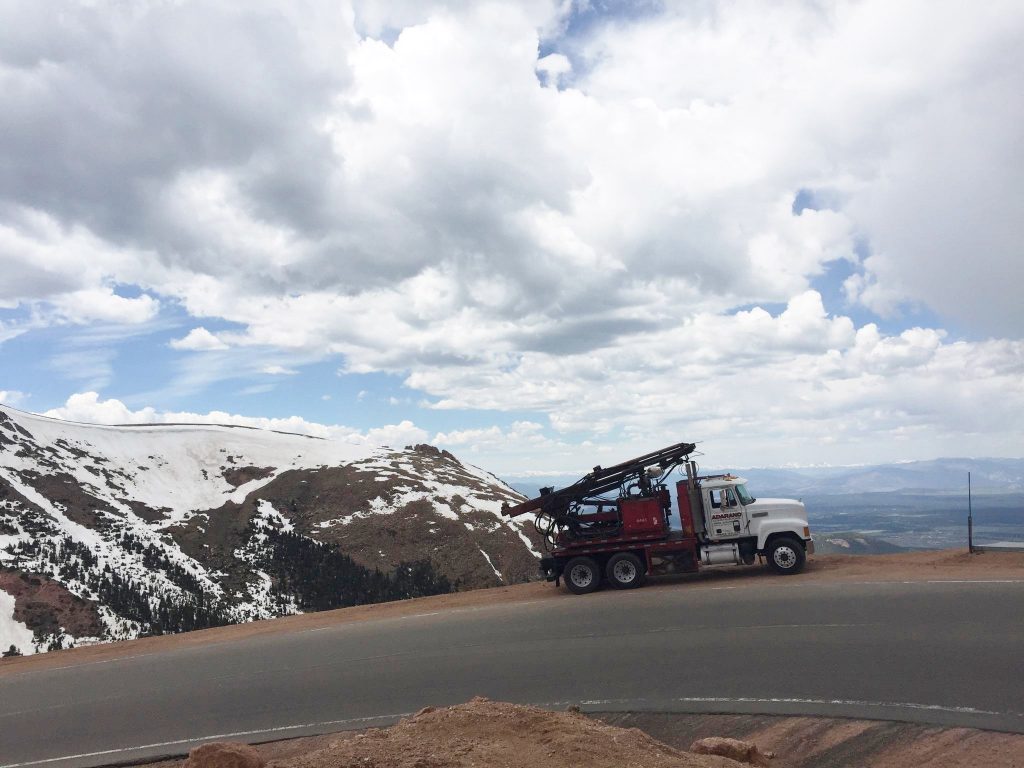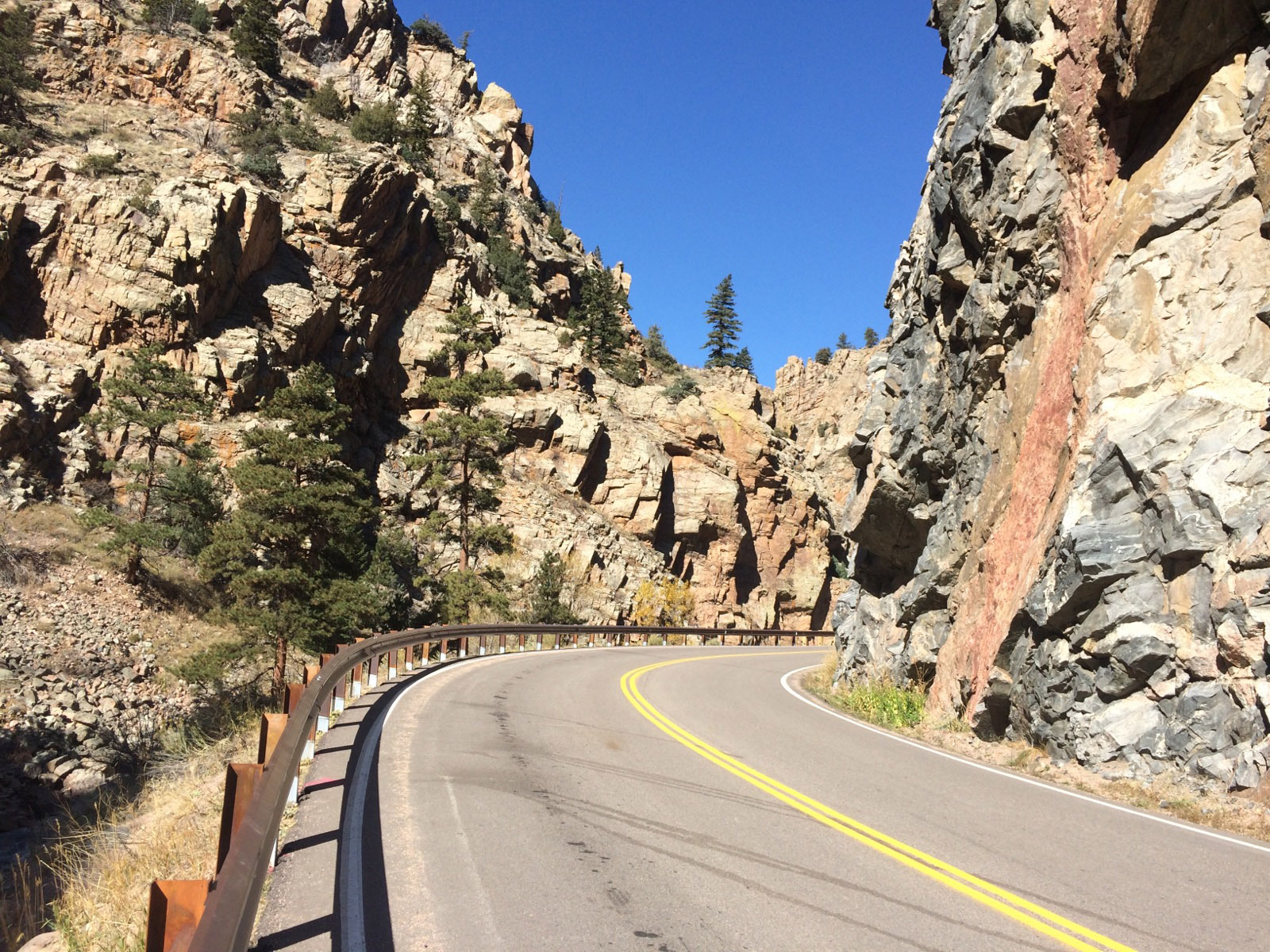 WE ARE AN EFFECTIVE TEAM
After decades in business Adarand has completed wide variety of projects. Throughout all of this Adarand has always believed that our employees are our best asset and contribute directly to our success. With that in mind we are always eager to tackle challenging jobs and look forward to many more years of growth and service in the highway industry.